Fibreglass training day December 6th 2017
23/11/2017
At Nord Roofs we offer most comprehensive range of Res-tec liquid roofing products to our customers in Ireland.
Product range includes:
GRP ROOF 1010- High performance waterproofing system
FLEXITEC 2020- Multi-surface GRP roofing system
ACRYLTEX- One coat roof repair system with fibres
Trims
Application tools
GRP ROOF 1010

The GRP Roof 1010 System by Res-Tec brings innovative liquid roofing technology into the merchant market. Specially formulated to provide lasting waterproof protection for roofs and balconies, GRP Roof 1010 offers unrivalled performance at exceptional value.
GRP Roof 1010 made in UK to high performance specification for consistent quality, LABC registered detail for assured quality and compliance with building regulations, fully fire tested-unrestricted use, attractive finish that's available with anti-slip surfaces for balconies and walkways.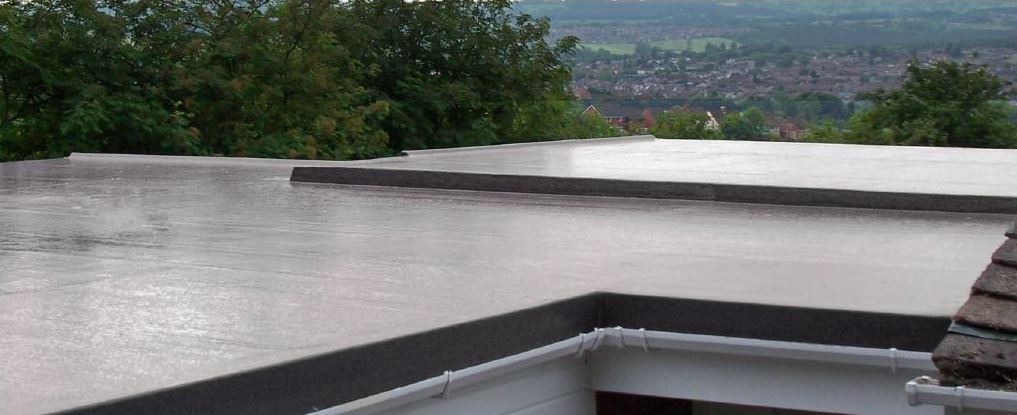 FLEXITEC 2020

There is simply no other flat roofing system in the merchant market that comes close to matching the versatility of Flexitec 2020. Similar to fibreglass systems, Flexitec 2020 uses a powder hardener for rapid curing and is reinforced with fibreglass CSM for extra strength and crack-resistance. The finished membrane is also extremely tough, impact resistant and can easily accommodate foot traffic.
However due to its unique flexible technology, Flexitec 2020 is able to coat all common roof surfaces such as felt, concrete, asphalt, GRP and timber – meaning roofs can be overlaid without the need for strip and replace works. No matter the size, shape or complexity of the roof, Flexitec 2020 provides a seamless, tough and flexible membrane to any roof or balcony area.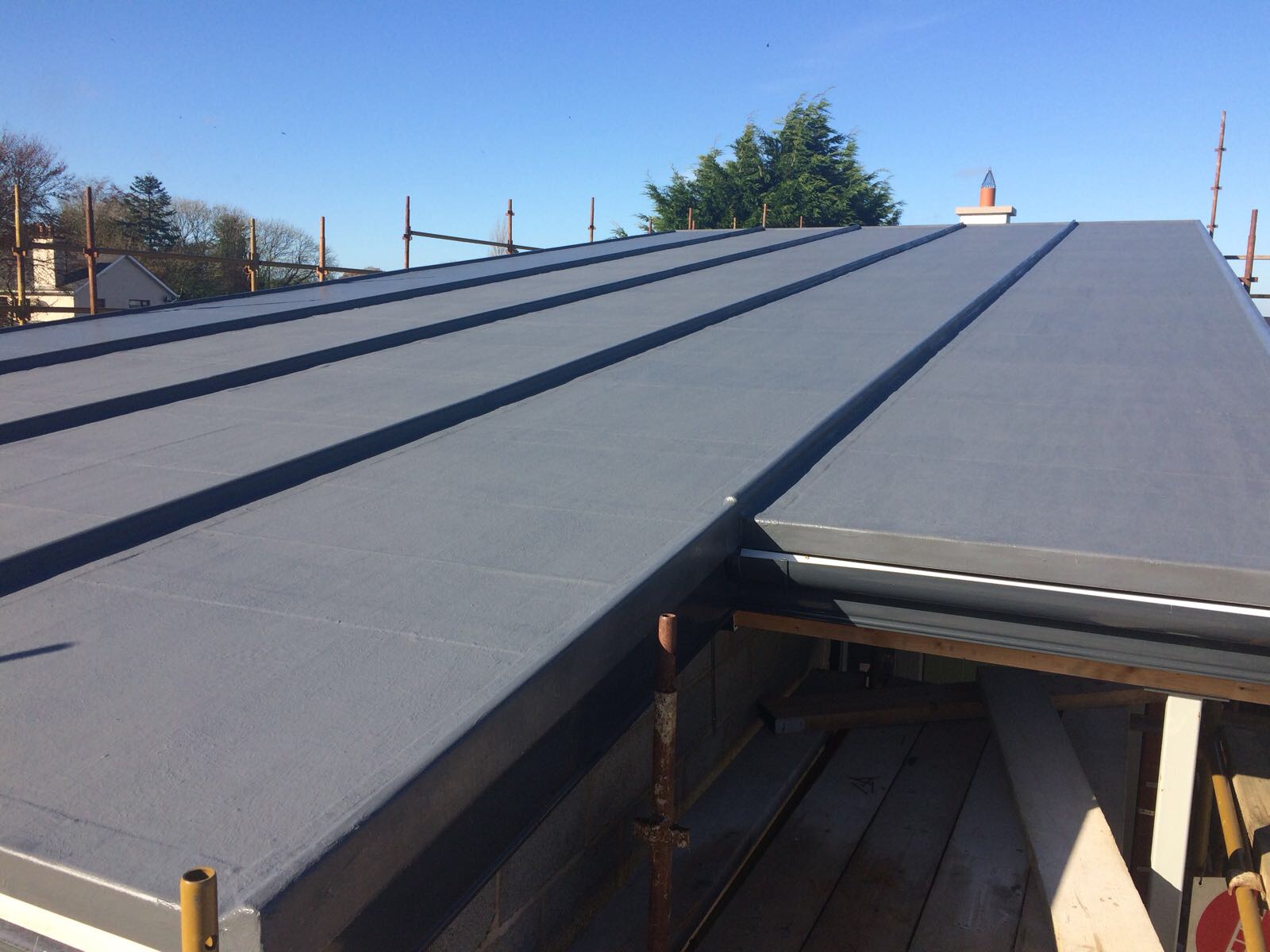 OUR NEXT GRP ROOF 1010 SYSTEM TRAINING DAY - DECEMBER 6th

We provide up to 25 year warranty for most of our roofing supplies and materials. All our customers will get an expert advice, competitive pricing, wide product knowledge and exceptional customer service. We offer daily nationwide delivery service of our products across Ireland from our Dublin warehouse.
Please let us know if you have any questions or product inquiries. Call us on 01 4845199 or submit your request via Contact Page